Services we are offering :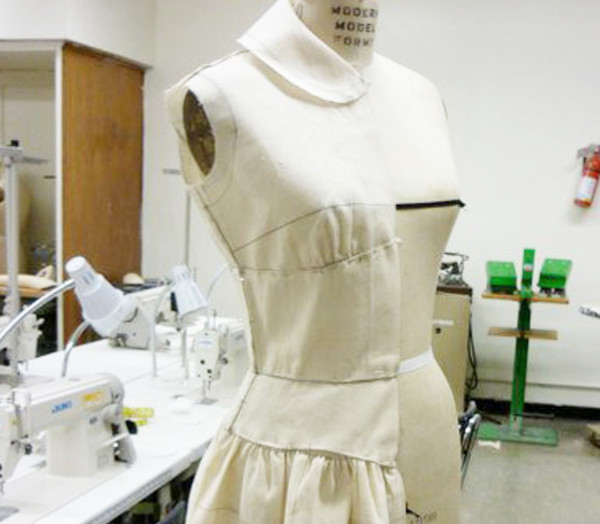 The first step once we receive your sketch, and specs inputs is to create a first draping on the form. Our skilled pattern-makers will, at this point, bring your idea to 3D.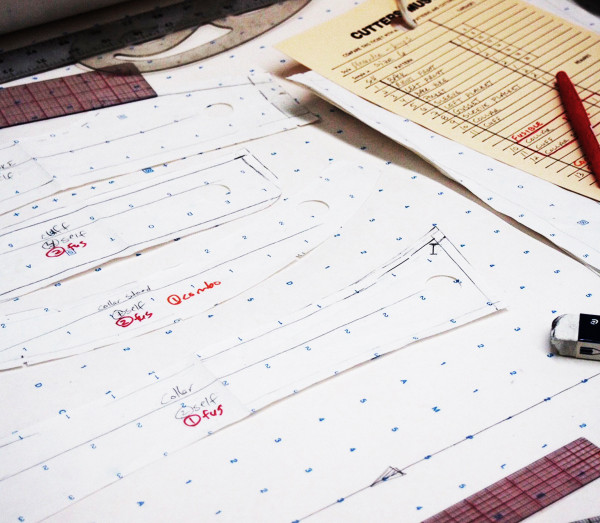 Once the volume is right, the drapping will be transcripted into paper by our most experienced pattern-makers in order to cut muslins and future samples in the material of your choice.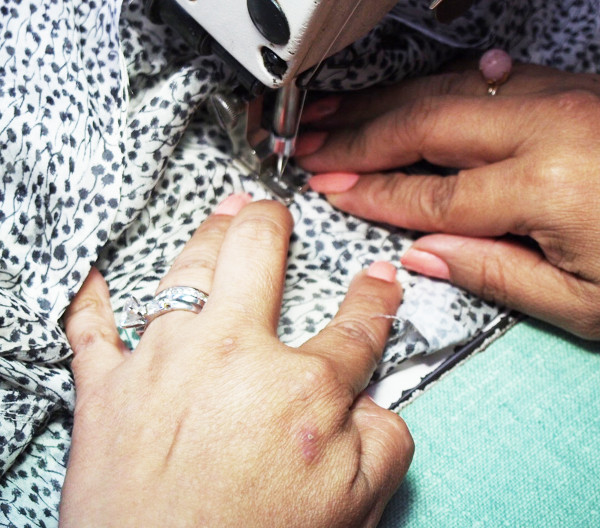 Our experts behind the sewing machines will assemble your muslins and final samples. They operate in close collaboration with the pattern-makers in order to give life to your garment, optimizing efficiency.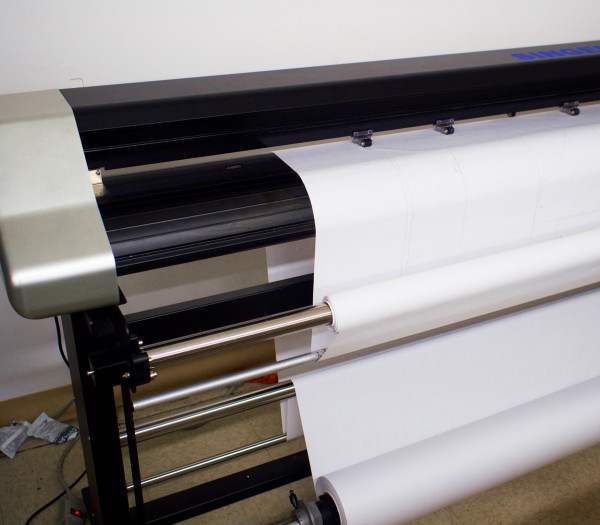 Once in production phase, we digitalize your patterns and develop the sizes you need, as well as its corresponding markers optimizing each yield to the width of your final fabrics; using the most advanced CADing systems, applying your own grading rules.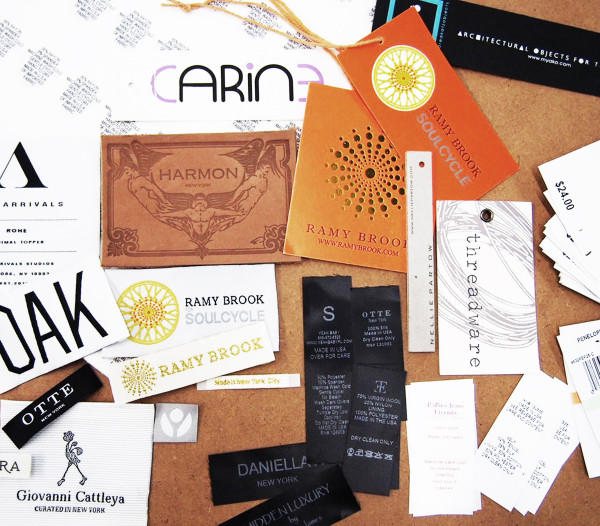 According to your Logo, we develop and produce all your needed woven-labels, size-labels, content-labels, care-labels, barcode-stickers, hang-tags, price-tickets and labelled polybags.
- Design & Product Development -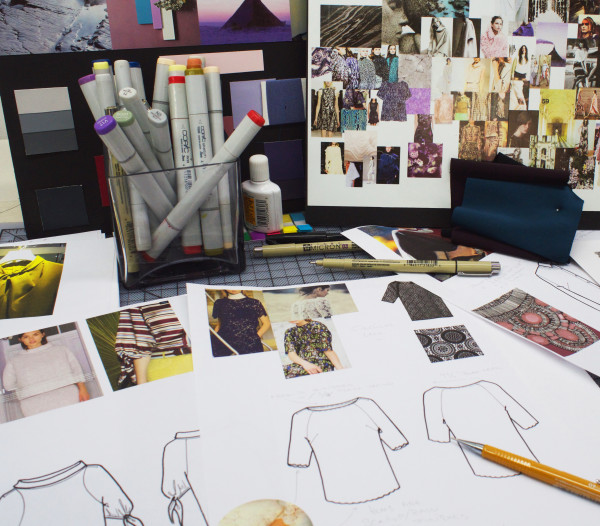 Our talented product development team can also provide you with all the steps leading to your best designs according to your targeted customer: trend scouting, flat sketching, fabric sourcing, Tech Packs and cost sheets.